Hello,
For Incendia Next v1.0.3 there's another program: HexQuilts.
This one replace the old Hextiles program.
Some examples: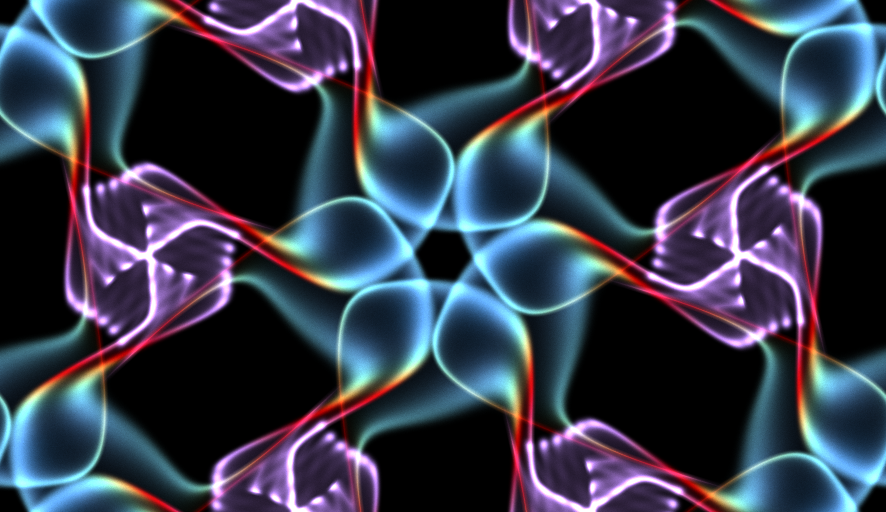 I made an small page that show's how they looks as a backgrounds, here's the link:
Random HexQuilts examples
Just press the
Change Background
button in order to randomly change the background.
Hope you like them,
Aexion